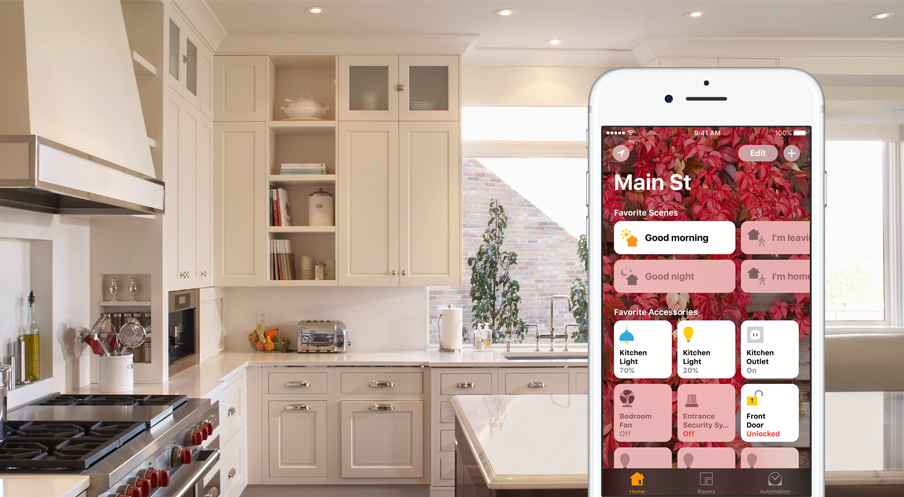 ---
A Smart Home give homeowner the full control of every device or task using a push button, smartphone or tablet. Control and automate areas such as: Lighting, Climate, Security, A/V, Shading even Pool and Irrigation systems. Your system will adapt all areas of your home providing complete smart home automation.
INTELLIGENT AUTOMATION
The Smart Home monitors and responds automatically to things in and around the house: light levels, weather conditions, security breaches, burst water pipes and more.
It knows what to do, without you having to lift a finger.
The smart home just got smarter.
With the new Home app, you can securely control all your smart accessories from your favorite mobility device. Have your iPhone turn off the lights. See who's at the front door from your iPad. And even control things remotely with the help of Apple TV. The Home app makes all your connected devices work harder — and smarter — for you.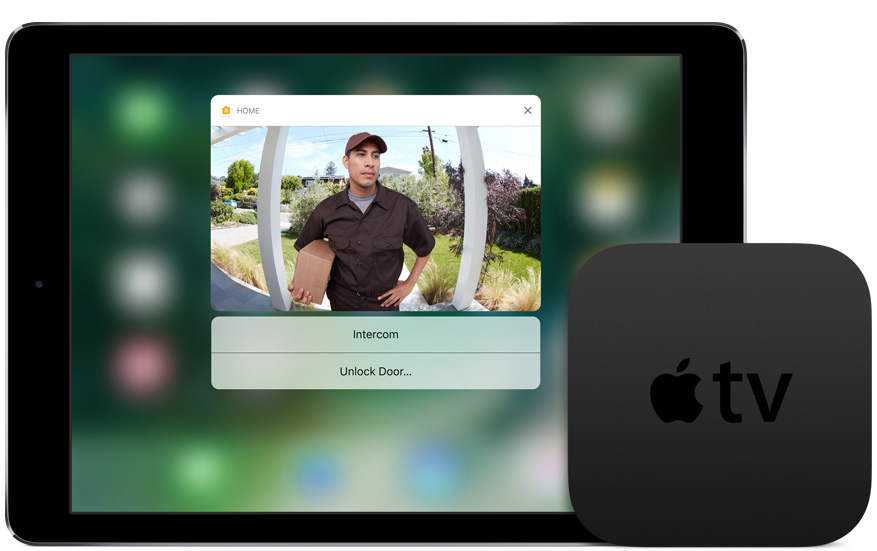 FUTURE-PROOF AND FLEXIBLE
Even if circumstances change or you install new technologies in your home, the modular architecture of the Miniserver ensures Smart Home is flexible and fit for the future.
Your home will become smarter, safer, more comfortable and energy-efficient, while remaining easy to operate and affordable.
Technology advance make our lives more and more happiness!